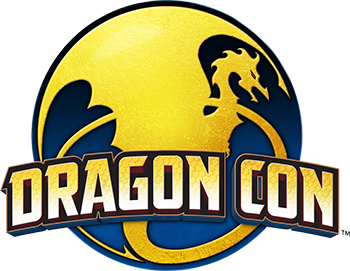 It's that time of year again already! Next week we will be heading to Atlanta, GA along with 70,000 other people for DragonCon.
This year the Exhibitor Space is in AmericasMart Building 2. We will be on the First Floor in Booth 1425.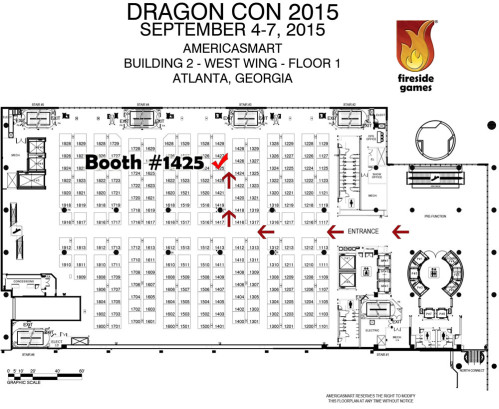 We will have copies of The Village Crone for advance sale, so you can take it home with you before it releases in stores in September. But we only have a limited supply, so be sure to come by early.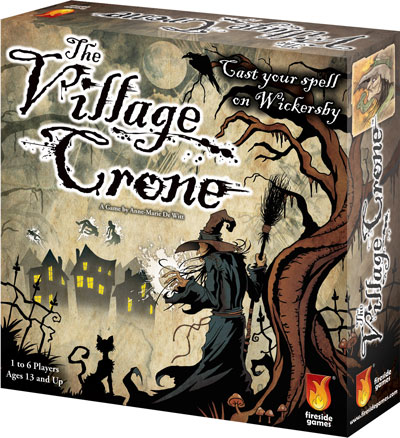 DragonCon is a unique show and we get to see some pretty sweet costumes walk by the booth! If you are going to the show this year, stop by and say "Hi!" You can pick up the 6th Level Agranok card for The Dark Titan or an Alarm Clock for Bears!
Oh, and we'll have these super sweet Deluxe Monster Draw Bags for Castle Panic for sale. We just got them back in stock!