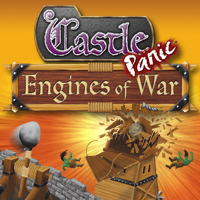 022First, the Monsters came crashing out of the Forest hurling Giant Boulders at anything in their path, visiting Plagues on Archers, Knights, and Swordsmen, and banging up against Fortifications and Walls as they rushed to tear down the Castle Panic Towers.
Then, The Wizard's Tower brought magic, fire, and flying Monsters to mix, and The Dark Titan brought . . . well, the Dark Titan! And his conniving comrades, the Dark Sorceress, the Boom Troll, and Elite Monsters.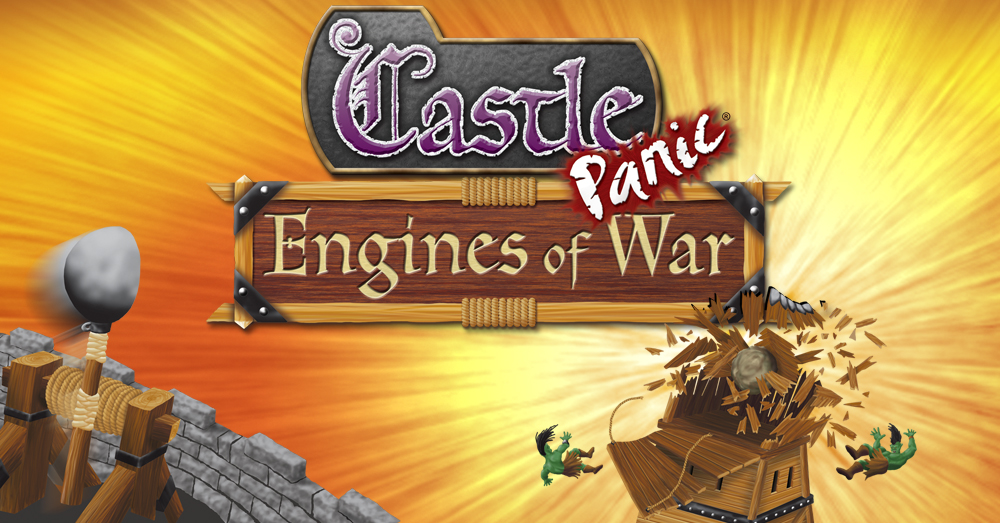 Now, Engines of War builds the panic with Monsters rolling back into battle with a Siege Tower, War Wagon, and a Battering Ram. This time, they're bringing a Shaman, Breathtaker, and Goblin Saboteurs, too. Good thing the Castle defenders have an Engineer on their side to build Catapults, Ballistas, Barricades, Spring Traps, Pits, and Walls.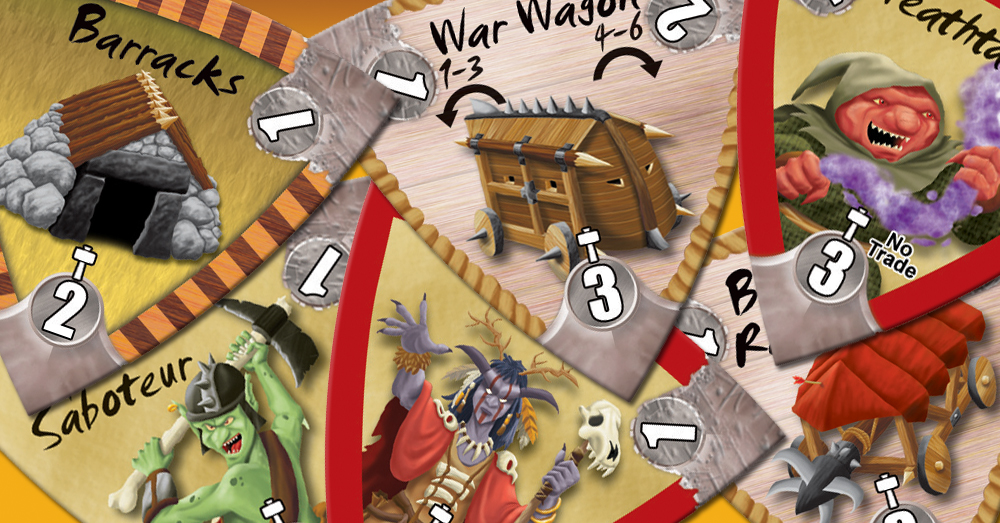 You'll have a blast working together to build weapons with Resource Cards that add a new, light economic mechanic to the game. Engines of War can be played with Castle Panic alone or with The Wizard's Tower and/or The Dark Titan. It plays in an hour, accommodates 1–6 players ages 12 and up, and has an MSRP of $17.95. Look for it in stores this November, and read more about the game here.