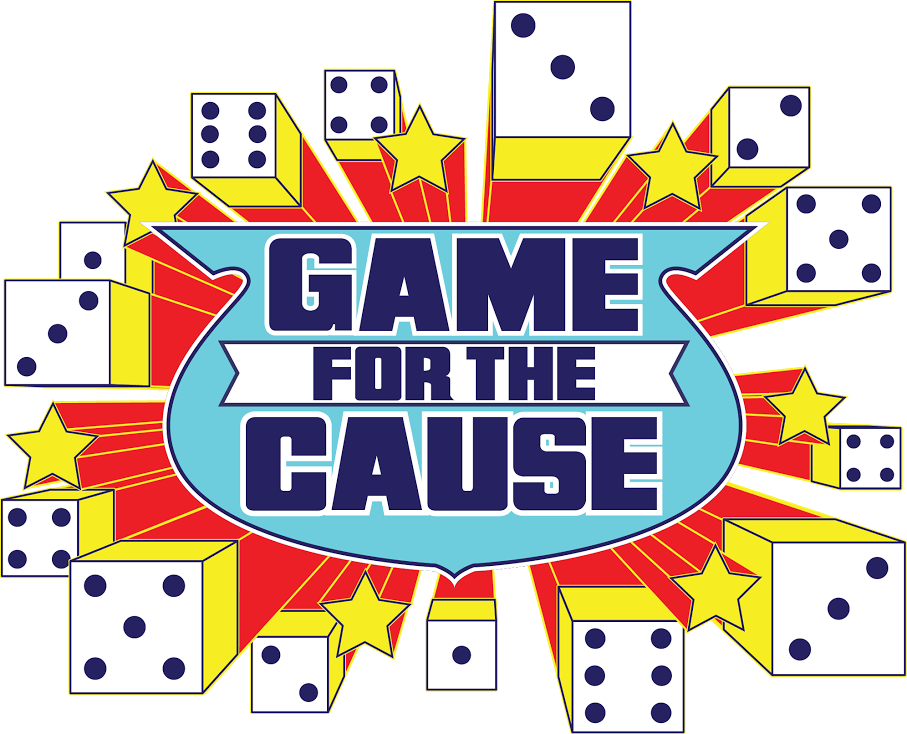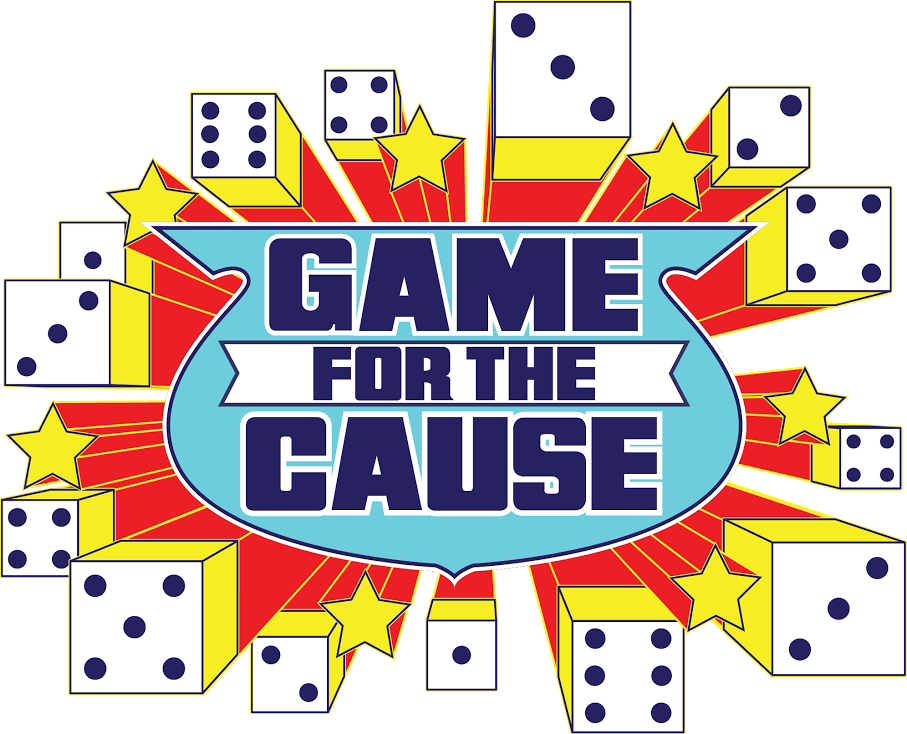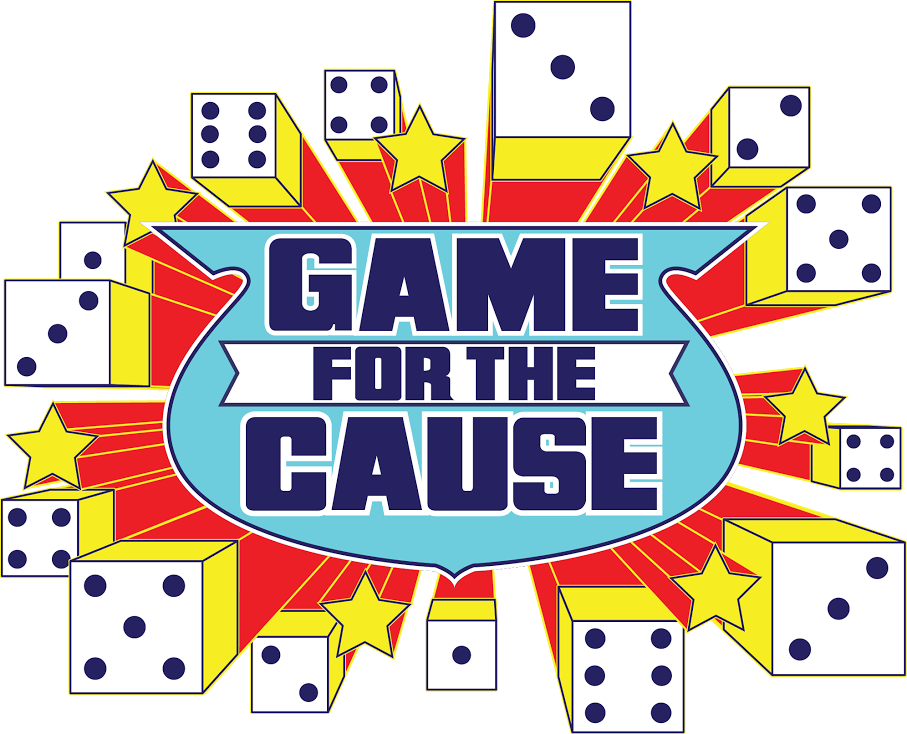 Game for the Cause is an Austin, TX based gaming convention that donates ALL of its proceeds to SafePlace, an organization that works to end domestic violence. Fireside Games is proud to support this fantastic group of people in their mission. The Austin chapter is having their annual convention this weekend and we encourage you to attend, play some games, and help support a worthy cause.
Who: Austin chapter of Game for the Cause
What: $20 at the door get you access to open boardgaming, silent auction, and gaming events where all money raised goes directly to SafePlace
When: October 16, 5pm–midnight and October 17th, 9am–midnight
Where: Parker Lane UMC, 2105 Parker Lane, Austin, TX 78741
Why: Have a good time playing games while raising awareness and funds for SafePlace which strives to end sexual and domestic violence.
Website: http://gameforthecause.com/
We are so grateful the gaming community at large is such a caring group of people who regularly use their shared love of games to raise awareness for social causes and help support their communities through charity events like this. However you choose to give back, we thank you! Stay Awesome and Game On!