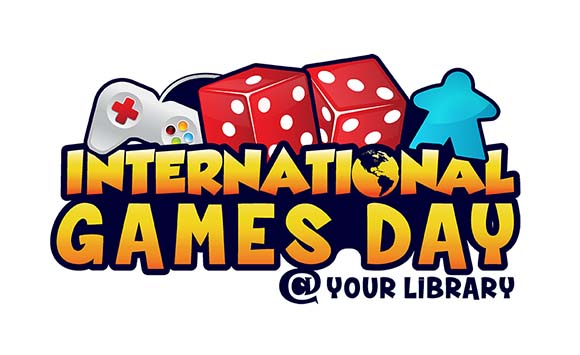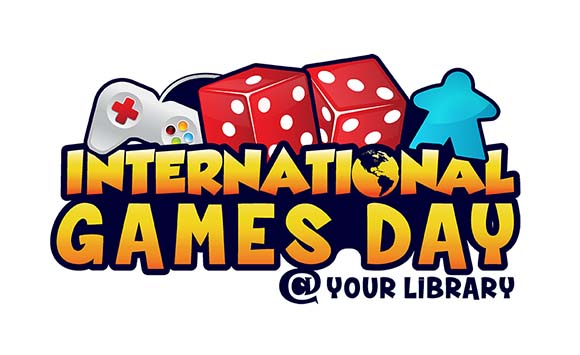 For a few years now the American Library Association has put together a huge gaming event called International Games Week. The idea is simple. Get people to play games and use the local library as a great community space to do it! This year, Fireside Games is going to be participating here in our great town of Austin.
The event runs from November 4th through the 10th, but Justin and Anne-Marie will be spending this Saturday, November 10th at the Austin Central Library (the one with the 37 foot tall Grackle inspired sculpture!) running free demos of a bunch of games.
The Library is at 710 W. César Chávez St. and the gaming will be all the way up on the 6th floor. The event goes from 10 a.m. to 6 p.m. and our friends from Steve Jackson Games will be there as well, so there's really no reason not to come join the fun.
If you're looking for an event in your neck of the woods, check out the ALA's website, where they have information about all the goings on. In addition, here's a great map that shows all the libraries around the world that will be participating in IGW!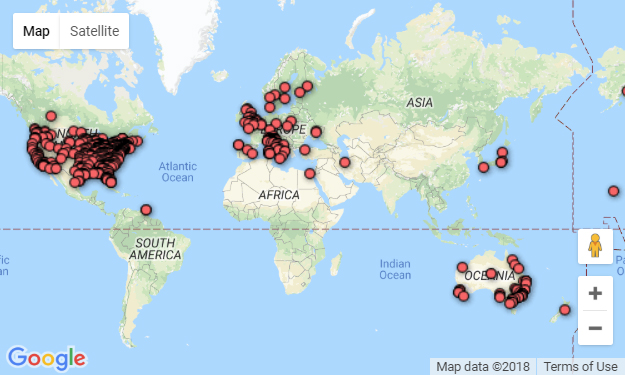 Can't make it out to a library, or there isn't an event near you? Not to worry. ALA has you covered with an entire page full of links to FREE Print-and-play games! Give your printer and your scissors a workout and you can get in on the fun as well.
No matter how you celebrate it, we hope you have a great time spreading the awesomeness that is board gaming during International Games Week!