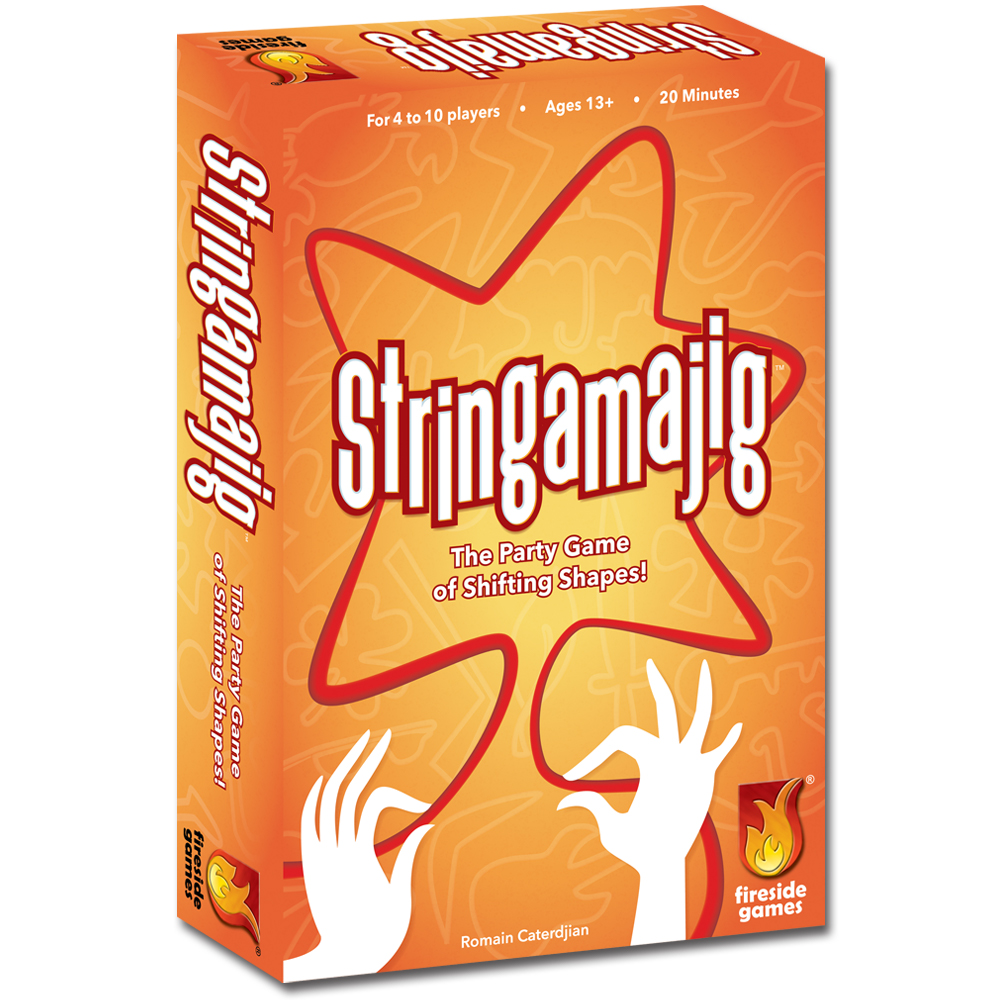 Stringamajig is available now! Our ridiculously fun party game has hit store shelves and is ready to bring the laughs to your table. Check our Store Locator HERE to grab a copy from your local game store, or pick one up in our online store!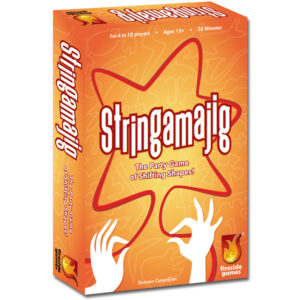 Part drawing game, part charades, Stringamajig is all wacky fun.
Here's the overview of how it works:
Check out The Dice Tower's review as well!