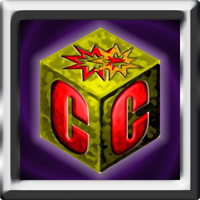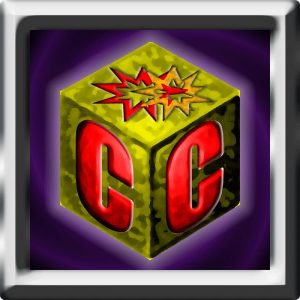 While it's always fun to sit down and talk with somebody about our hobby, some interviews are just more fun than others.
A few weeks ago, Justin sat down with Jeffery from the Critical Condition Podcast and this was definitely one of the fun ones.
If you've ever wondered how Fireside Games got started or what games Justin wishes he could design, this is the podcast for you.
In addition, they discuss some interesting tidbits about the nature of the hobby game industry, cooperative vs. competitive game design, and even get into the history of Bloodsuckers!
Give your ears a treat and take a listen HERE.