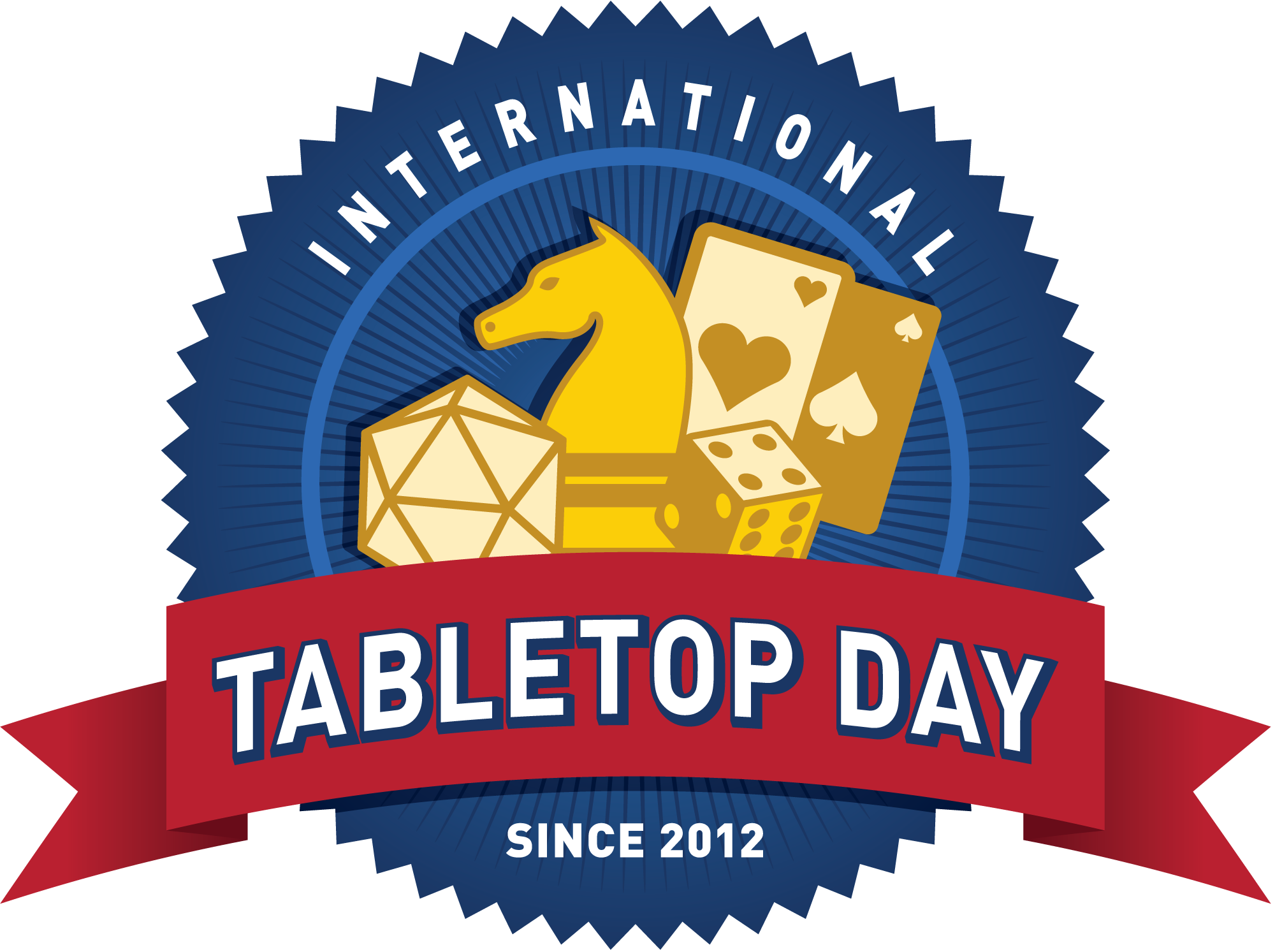 International TableTop Day is almost upon us! Quick! Grab some friends and a couple of games and plan a day around it!
We will be visiting a few local game stores in Austin, TX on the day (April 30th this year) and invite you to join us. Anne-Marie and Justin will be at Wonko's Toys & Games from 12–2:30 PM CT and then from 4–6 they will be at Dragon's Lair Comics & Fantasy-Austin. They will be playing Here, Kitty, Kitty! and showing off an early copy of Dastardly Dirigibles (releases in July)!
If you aren't in the Austin, TX area but want to find a local place to meet some new gamers and hang out for the day's festivities, check out the list of participating retailers on the official Geek & Sundry International TableTop Day page to find one near you.
We have also partnered with Geek & Sundry on the official retailer event kits and there will be special, exclusive Castle Panic promo towers at 300 stores around the country. Check with individual game stores to see if they will have a kit and how they will be distributing the goodies, it will vary by location.
Hosting an event with your friends at your house or neighborhood hang out? Be sure to use the official #tabletopday hashtag to connect with people near and far! You can watch the 24-hour live stream on Twitch and see what gamers all over the world are doing to celebrate gaming this year.