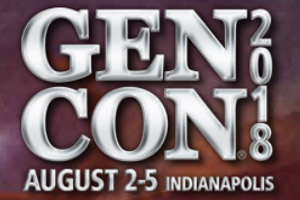 Planning for Gen Con always feels a little bit like planning for a wedding. You worry about every little detail, but at the end as long as you marry up happy gamers with fun games that you've proudly raised and sent off into the world, you've done your job.
This year is no exception. We are excited this year to show you Remnants and Grackles. Drop by and hang out with us in booth 2455. We'll have fun showing you our new games, showing you the promo for Remnants, and offering you some special convention deals. We'll even have limited quantities of both Remnants and Grackles available for sale.
Demos: If you are looking to try out our new games, Remnants and Grackles, we can set you up. We'll also have demos of Hotshots, Kaiju Crush, Castle Panic with The Wizard's Tower, and Here, Kitty, Kitty! going.
Promos: With a purchase of any game, you'll receive a free promo. We have the special Giant Scorpion promo card for Remnants. You can also simply buy a promo if you already own the game.
Pin Bazaar: This year we're participating in the Pin Bazaar! Fans of Castle Panic will love the Monster Face pin we've designed. We do have limited quantities, so make sure you get yours early.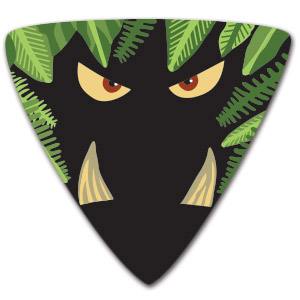 Deals: In addition to all of the games in our catalog, we will have a special discount bin where you can pick up games before they go out of stock.
We're so excited to see you there! Safe travels!