The Academy of Adventure Gaming Arts & Design has just announced the nominees for the 2018 Origins Awards and we are incredibly excited to say that Hotshots has been nominated in the Family Games category!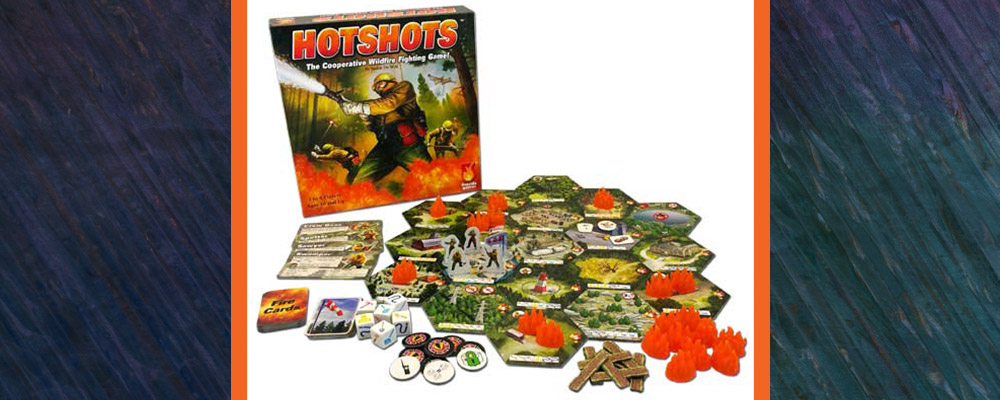 It's an honor to have our game recognized and we couldn't be more proud of those brave, little, cardboard, firefighting heroes! They're in some good company too. It turns out several of our games have also been nominated for the Origins Award including: Castle Panic, Bears!, The Wizard's Tower, and The Dark Titan (which won the fan favorite award in 2016!)
We'll see how it all works out at the Origins Game Fair coming up in June, and don't forget, attendees to the show can vote for their Fan Favorite in each category!
Congratulations to all the nominees! You can see all of them in every category here.