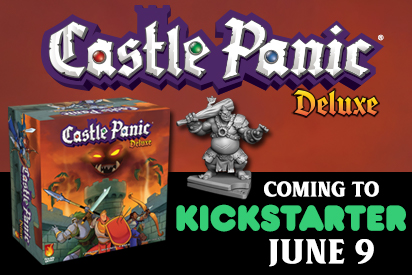 We are pleased to announce that Castle Panic Deluxe launches on Kickstarter June 9! The beloved, best-selling, cooperative, tower defense game hits the table like never before! Featuring all new art, deluxe components, monster minis, and plastic castle pieces, this limited edition is the ultimate version of Castle Panic!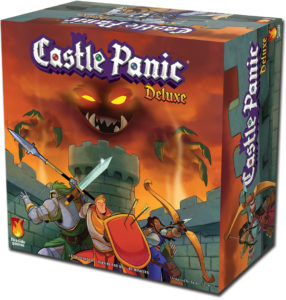 The game includes 31 Monster minis with spinning bases to track damage as well as a full Castle!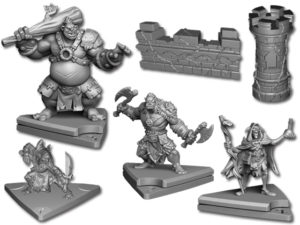 All new art and graphic design!

Click the link below to be taken to the pre-launch page and sign up to get notified when the project goes live!