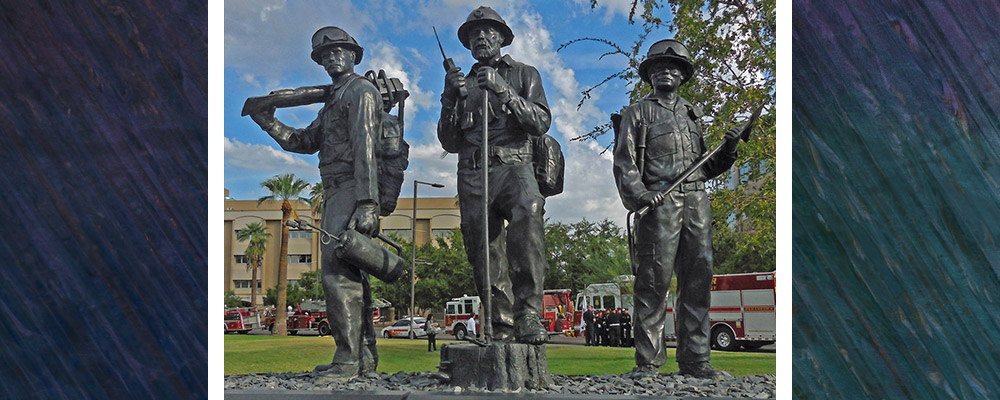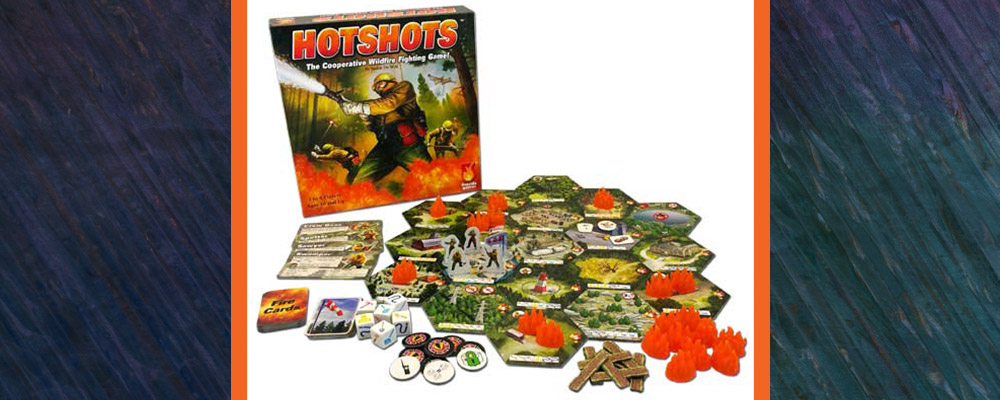 Hotshots is an exciting game that depicts real life danger and heroism. On September 6, the official release date, we'll be taking a moment to honor the many firefighters who risk their lives to protect our families and communities. To express our gratitude, we invite you to join us in making a donation to one of the following charities.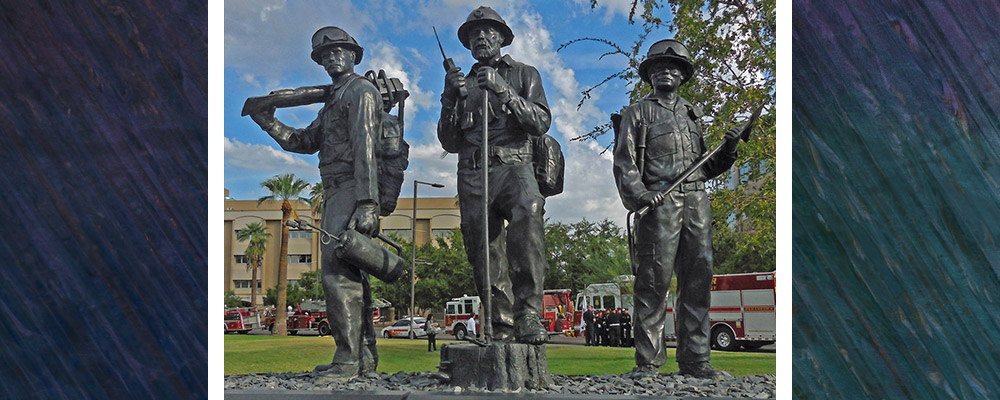 Prescott Firefighter's Charities
https://www.prescottffcharities.org/
This is the official charity for the Granite Mountain Hotshots, 19 of whom gave their lives to protect Yarnell, Arizona, on June 30, 2013. You can read more about their sacrifice on these websites:
https://en.wikipedia.org/wiki/Yarnell_Hill_Fire
http://www.cnn.com/2017/06/30/us/beyond-the-call-of-duty-granite-mountain-hotshots-yarnell-hill-wildfire-arizona-anniversary/index.html
https://www.outsideonline.com/1926426/19-true-story-yarnell-hill-fire
Wildland Firefighter Foundation
This organization supports wildland firefighters and their families across the United States, especially to provide financial support to families immediately after a tragedy and to provide long-term grief recovery.
National Fallen Firefighters Foundation
https://www.firehero.org/donate/
This foundation works to assist survivors and to reduce firefighter deaths and injuries across the country.
When you have a moment, please hold our nation's brave firefighters in your thoughts and hearts.