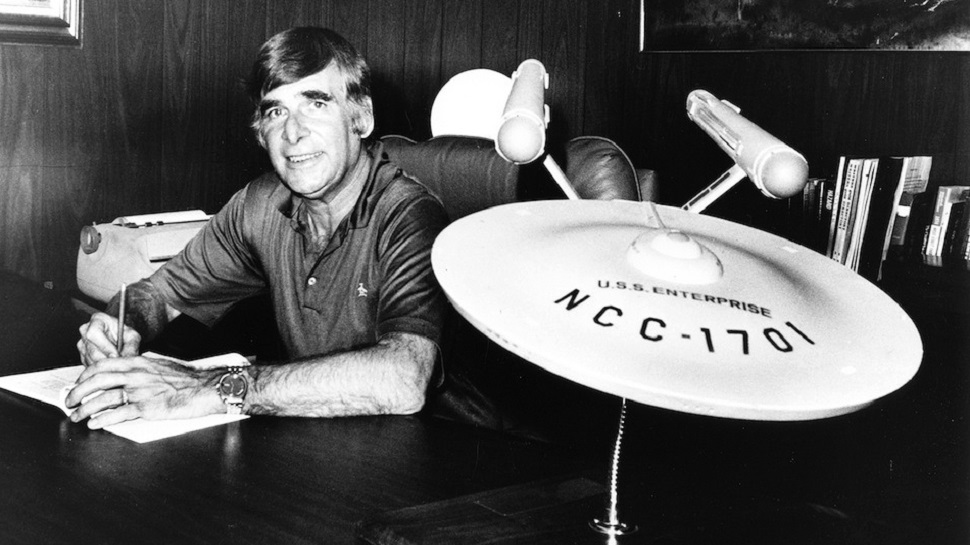 If you're having fun with Star Trek Panic, we'll gladly take some of the credit, but you really owe a hearty "thank you" and a "Happy Birthday" to Gene Roddenberry. The creator of Star Trek was born this day back in 1921. Before launching one of the biggest science fiction franchises ever, he won 2 medals in World War 2 as a pilot and even became a Sergeant in the LAPD.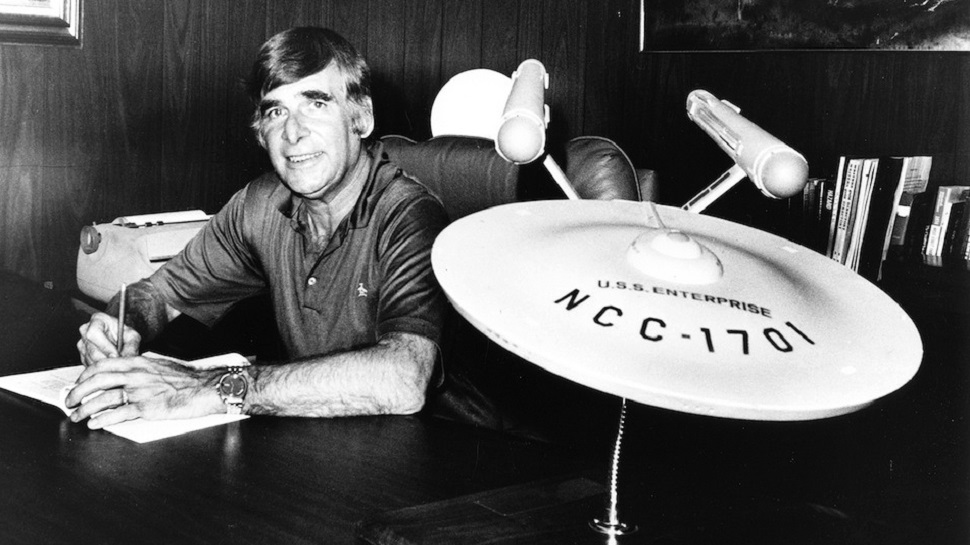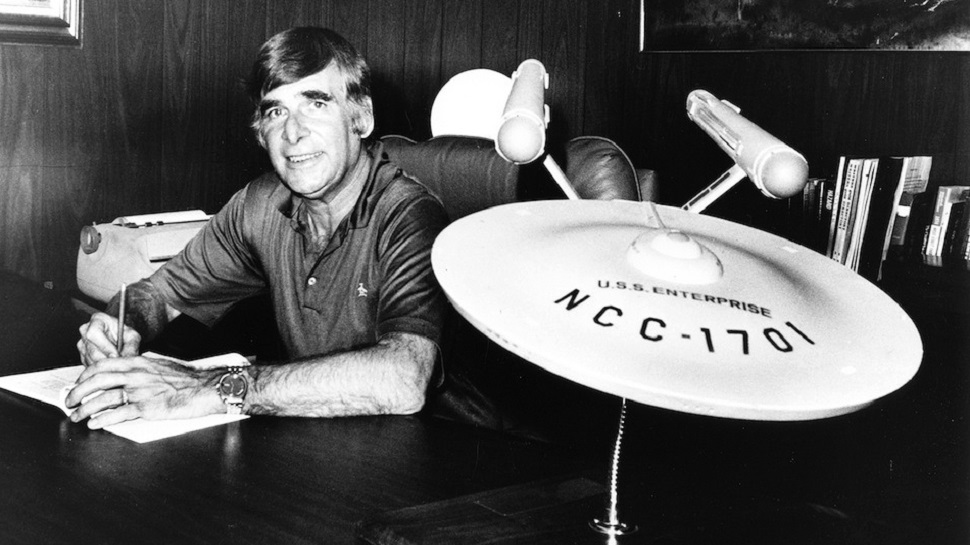 His vision of a future where Humanity is better than it is now inspired millions and made for some amazing stories and adventures along the way.
"Perhaps one of the primary features of Star Trek that made it different from other shows was, it believed that Humans are improving – they will vastly improve in the 23rd century." – Gene Roddenberry
We lost the "Great Bird of the Galaxy" in 1991, but his creation lives on. We are incredibly proud to have been given the chance to be a part of the Star Trek legacy and we hope Mr. Roddenberry would approve. Happy Birthday Gene!