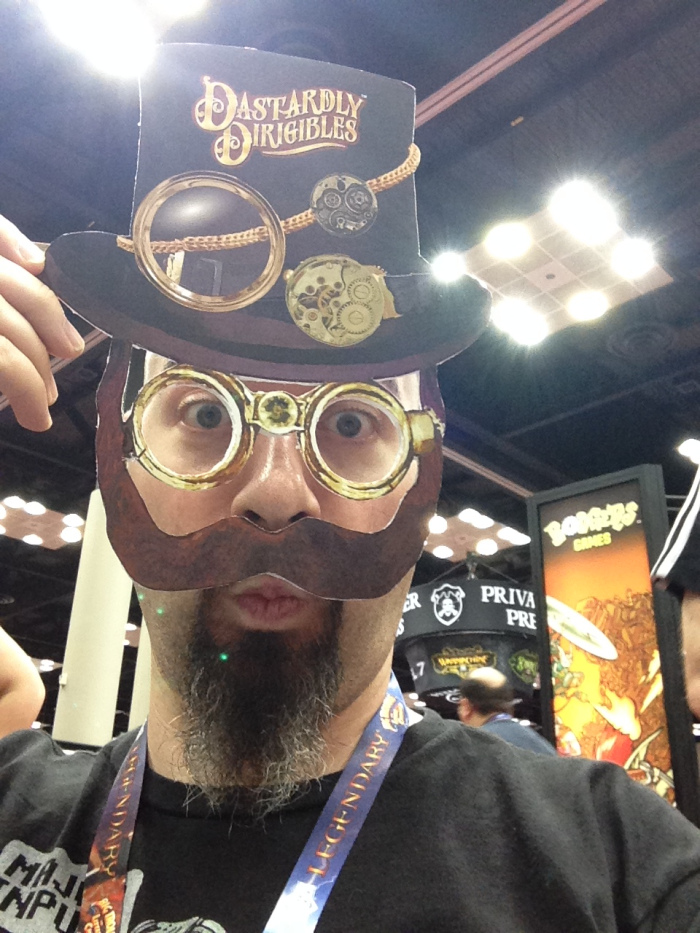 Our steampunk airship game continues to sail to new heights! Two new rave reviews for Dastardly Dirigibles have arrived and we wanted to share them with you.
Internet vs. Wallet has declared Dastardly Dirigibles to be a great game for some light family fun.
"We found ourselves coming back to this one often."
Meanwhile, over at Guslado's Games, Guslado gives a recap of his Gen Con experience and awards our game 4 out of 5 stars. Thank you good sir, and a most dapper countenance you have there!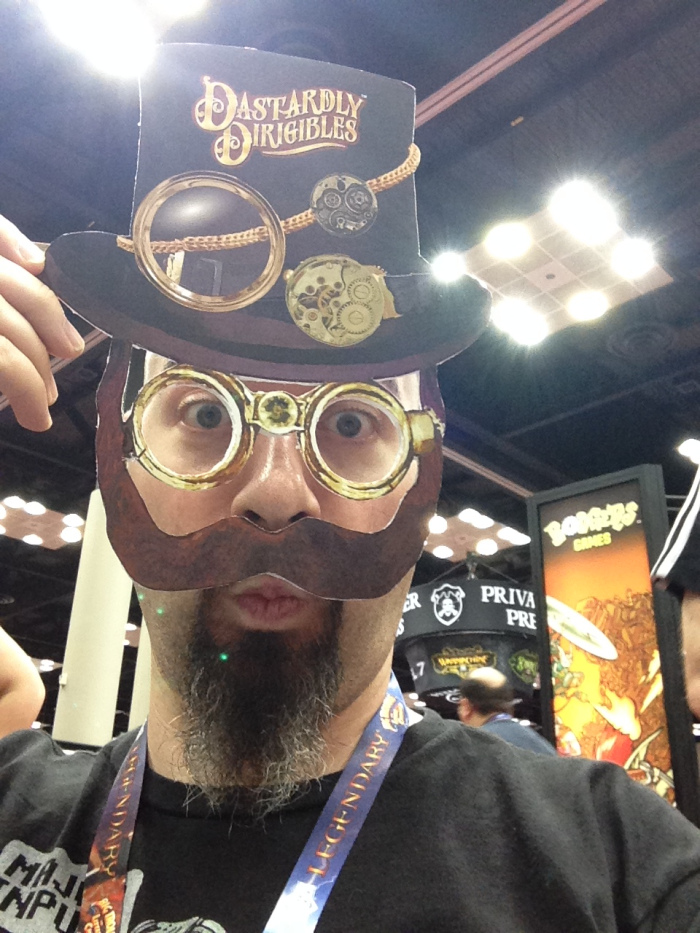 It warms our cogs and gears to hear about the love for Dastardly Dirigibles. Best of luck to all of you as you race to build those beautiful blimps!