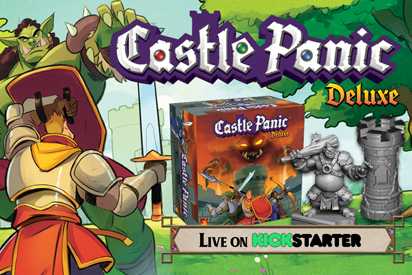 UPDATE: Due to overwhelming feedback from our fans we have chosen to cancel this campaign and begin work on a campaign that will include deluxe versions of all the expansions in addition to the base game. Stay tuned for more updates!
At long last we are super excited to announce that Castle Panic Deluxe is live on Kickstarter!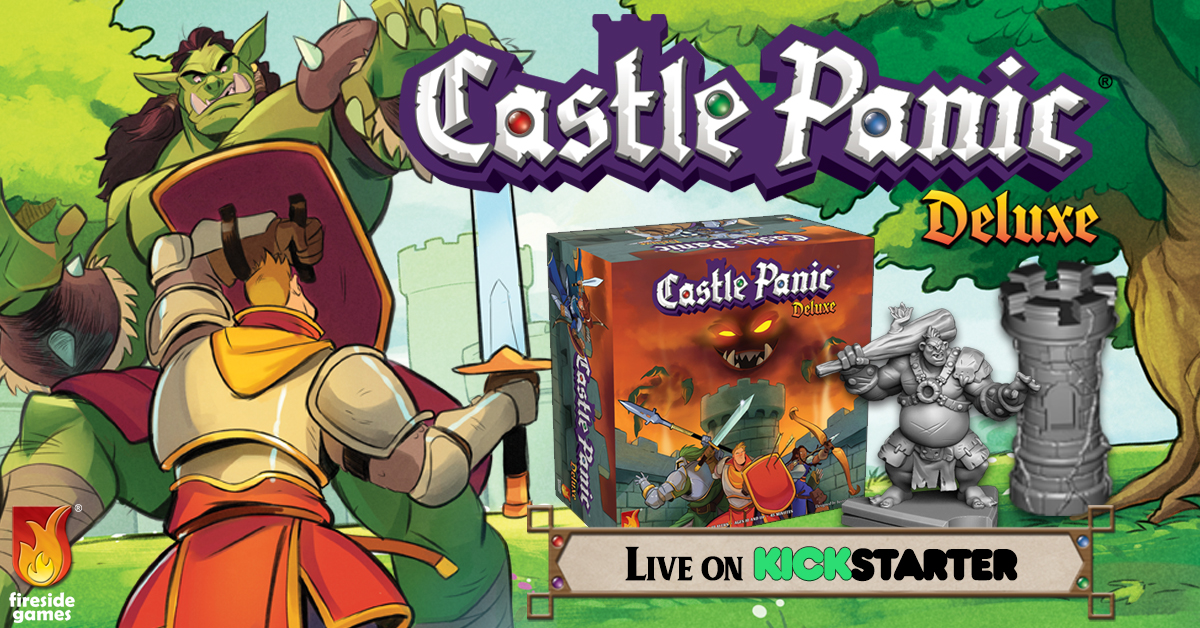 The core game contains:
31 Monster minis
1 Giant Boulder mini
6 Towers
6 Walls
2 Fortification tokens
1 Tar token
20″ x 20″ Game board
Custom d6
55 Castle Cards
49 Wooden Monster tokens
Monster draw bag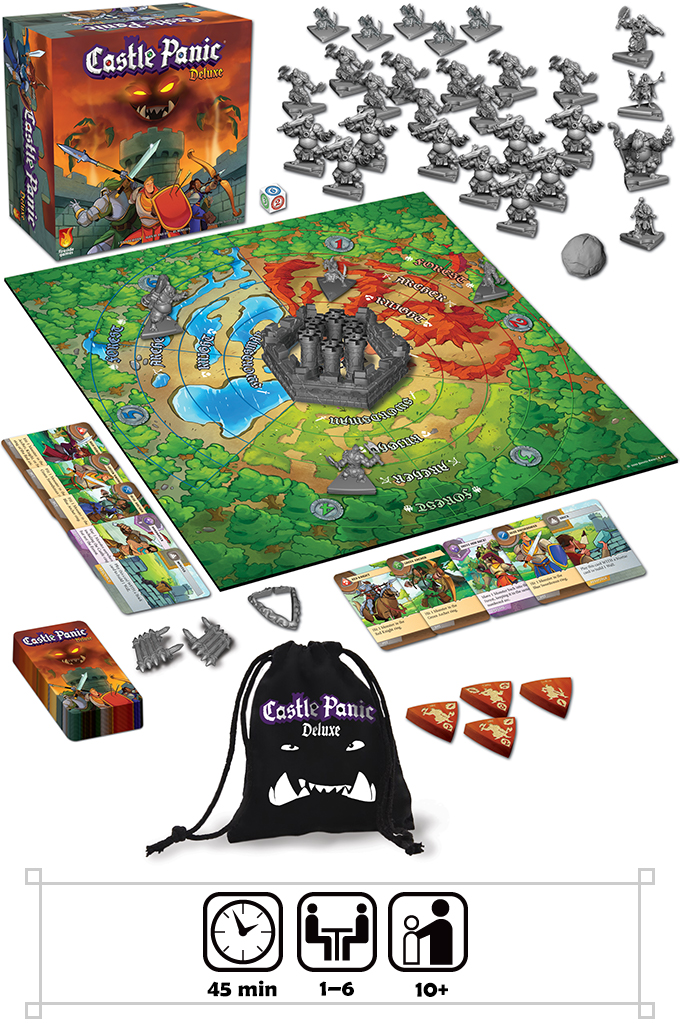 Featuring all new art, this is the ultimate version of the beloved, cooperative, tower-defense game Castle Panic!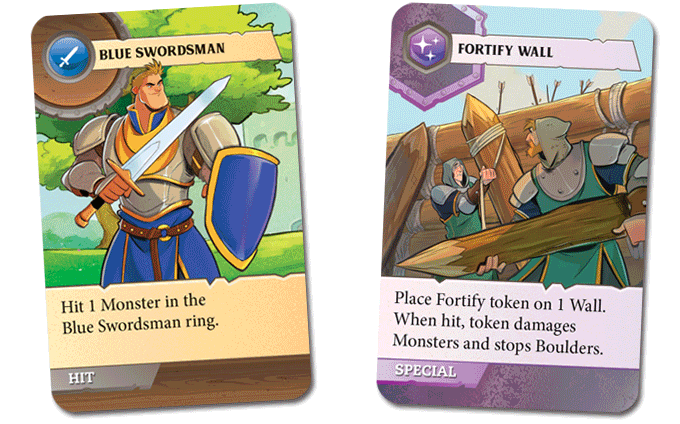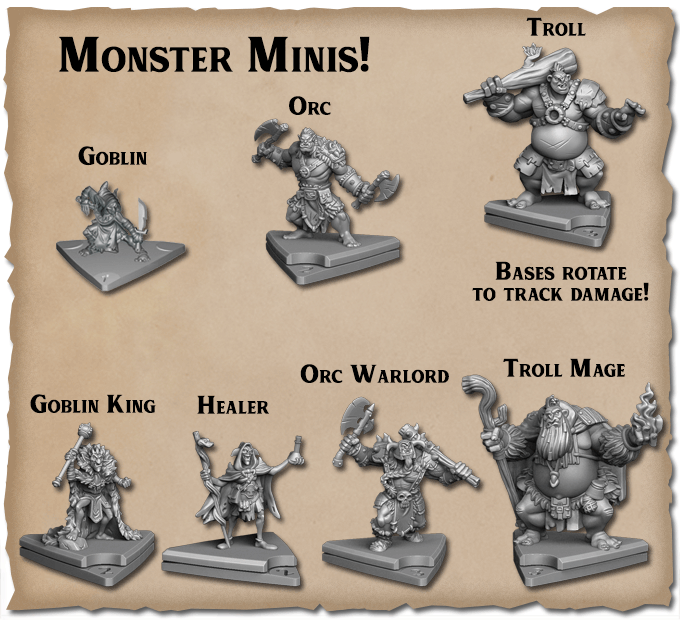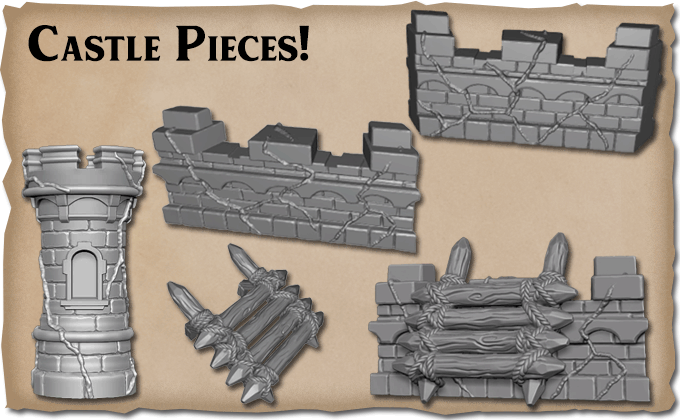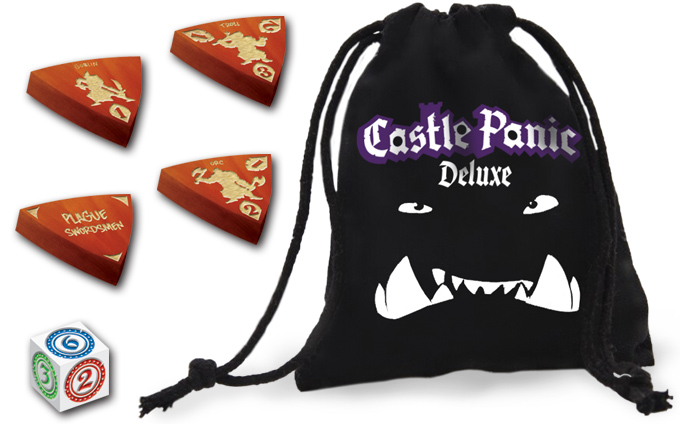 This will NOT be sold into distribution, so join us on Kickstarter and help us unlock fun, new stretch goals, and bring this limited edition to life!