After quite a bit of fine-tuning, we are excited to announce the Castle Panic Deluxe Collection pledge manager is live! We have teamed up with the kind people over at Crowd Ox to send you a simple survey in order to collect the info we need to fulfill your rewards. Invitations were sent this morning at 10:30am Eastern time.
The invitation was directly to the email address linked to your Kickstarter account. Be sure to check your spam folder in case it was captured there!
You do not need to make a login and password in order to access your survey as you will receive an email with a unique link. If you want to go back to review your info, simply click on the link in your email again.
It is important to submit the completed survey as quickly as possible in order for us to commence fulfillment.
Crowd Ox gives you the opportunity to verify your reward, and verify and validate your shipping address. On top of all that, you can also upgrade your pledge level or add additional items and add-ons to your existing pledge!
If you run into any survey related issues, you can reach out directly to the Crowd Ox team right from the bottom of the form (see image below). They are very friendly and quick to respond!

I have moved, how do I edit my address?
You can go back into your survey at any time to update your address.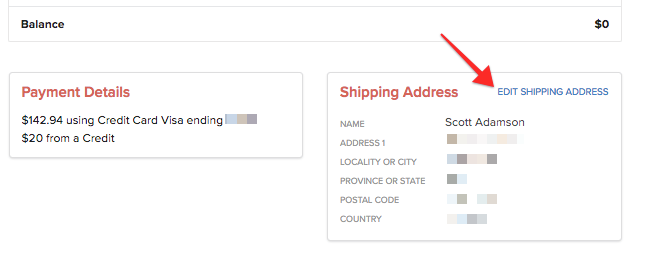 If you missed out on the Kickstarter, there's still time to get in on the fanciest version of Castle Panic we will ever create! Just hop on over to the Castle Panic Deluxe Collection pledge manager at: https://app.crowdox.com/projects/fsd/castle-panic-deluxe-collection to get started. You can choose a pledge level, input your address, and even include extra copies or add-ons in your order.
Thanks again!